For the first time, judicial proceedings have been initiated against the State of the Netherlands for its role in the unlawful separation of mothers from their children in the period 1956 to 1984.
During this period, thousands of unmarried women gave up their children for adoption, often under pressure from the authorities. Ms. Scheele-Gertsen is one of these women. In 1968 she gave birth to a healthy son whom she wanted to raise. Because she was not married at the time, she was discriminated against as an unwed mother. Under pressure from, amongst others, the Child Protection Board (in Dutch: Raad voor de Kinderbescherming, RvdK) however, she had to give up her son for adoption.
According to the applicable law at the time, the Dutch State was only obliged to intervene in the lawful relationship of mother and son under exceptional circumstances. Moreover, the State was obliged to support mother and child so that they would be able to stay together as much as possible. However, the Child Protection Board used its legal powers to separate Ms. Scheele-Gertsen and her son. Among other things, the Board pressured Ms. Scheele-Gertsen and told her that her son's interests required her to part with him. Being separated from his mother however, was not in his interests at all. The result of the separation was that he had to stay in a children's home for almost 3 years, where he became seriously ill as a result of his stay there. As such, the actions by the State seriously harmed both the interests of Ms. Scheele-Gertsen as mother, and those of her son.
Many other women suffered a similar fate. They were burdened with a lifetime of feelings of guilt, shame and fear. Bureau Clara Wichmann stands up for these women and demands that their suffering is acknowledged by the court. 'De Nederlandse Afstandsmoeder' (a foundation for women who were separated from their children) also supports the case.
To finance the legal proceedings, Ms. Scheele-Gertsen and Bureau Clara Wichmann have launched a crowdfunding campaign; more information about that is available here.
Ms. Scheele-Gertsen and Bureau Clara Wichmann are assisted in this case by lawyer Lisa-Marie Komp.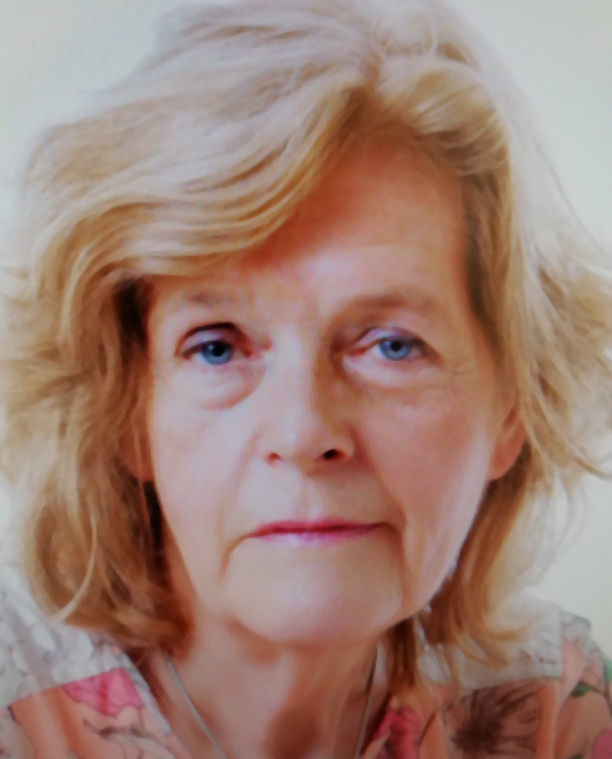 [Photo: Trudy Scheele-Gertsen | Source: private collection TSG]