On 22 October 2020, lawyer Lisa-Marie Komp obtained her PhD at the Vrije Universiteit Amsterdam with the dissertation 'Border Deaths at Sea under the Right to Life in the European Convention on Human Rights'.
On behalf of all her colleagues at Prakken d'Oliveira, chapeau!
Read more about her dissertation here.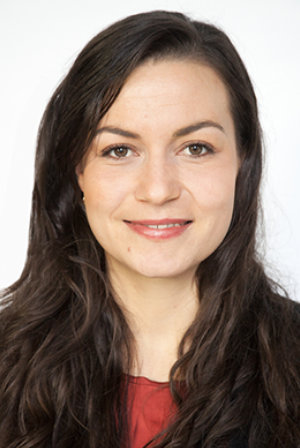 [Photo: Lisa-Marie Komp; PrdO]