Last Wednesday, Prakken d'Oliveira officially openend its new office building; as of this year, our firm is located in the Royal Institute for the Tropics (Koninklijk Instituut voor de Tropen, KIT).
The reception was opened with a panel discussion about the interaction between law, imaging and the media. The central question that was raised was if, and if so, how (social) media increasingly influences the law. Lawyer Liesbeth Zegveld, former lawyer and -judge Willem van Bennekom and journalist Nicole le Fever participated in the panel discussion.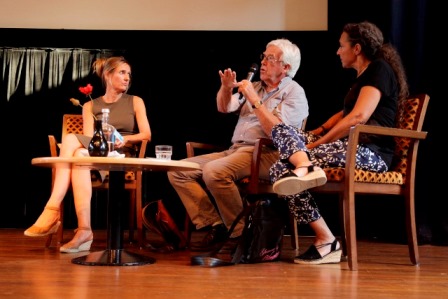 Prakken d'Oliveira would like to thank everyone for a good gathering and a succesful opening.
See also (in Dutch)